November 9th I lost my sense of smell. I knew I had Covid as soon as I acknowledged that I couldn't smell. I had a stuffy nose for two days. Not even the type of sniffles I considered a cold, but rather just the light type of sniffles that made me decide to push intervals off until the following day. I did this two days in a row until on the third day I lost smell. I went and got a test, which took five days to get results back. I knew I had Covid so I started taking things easy.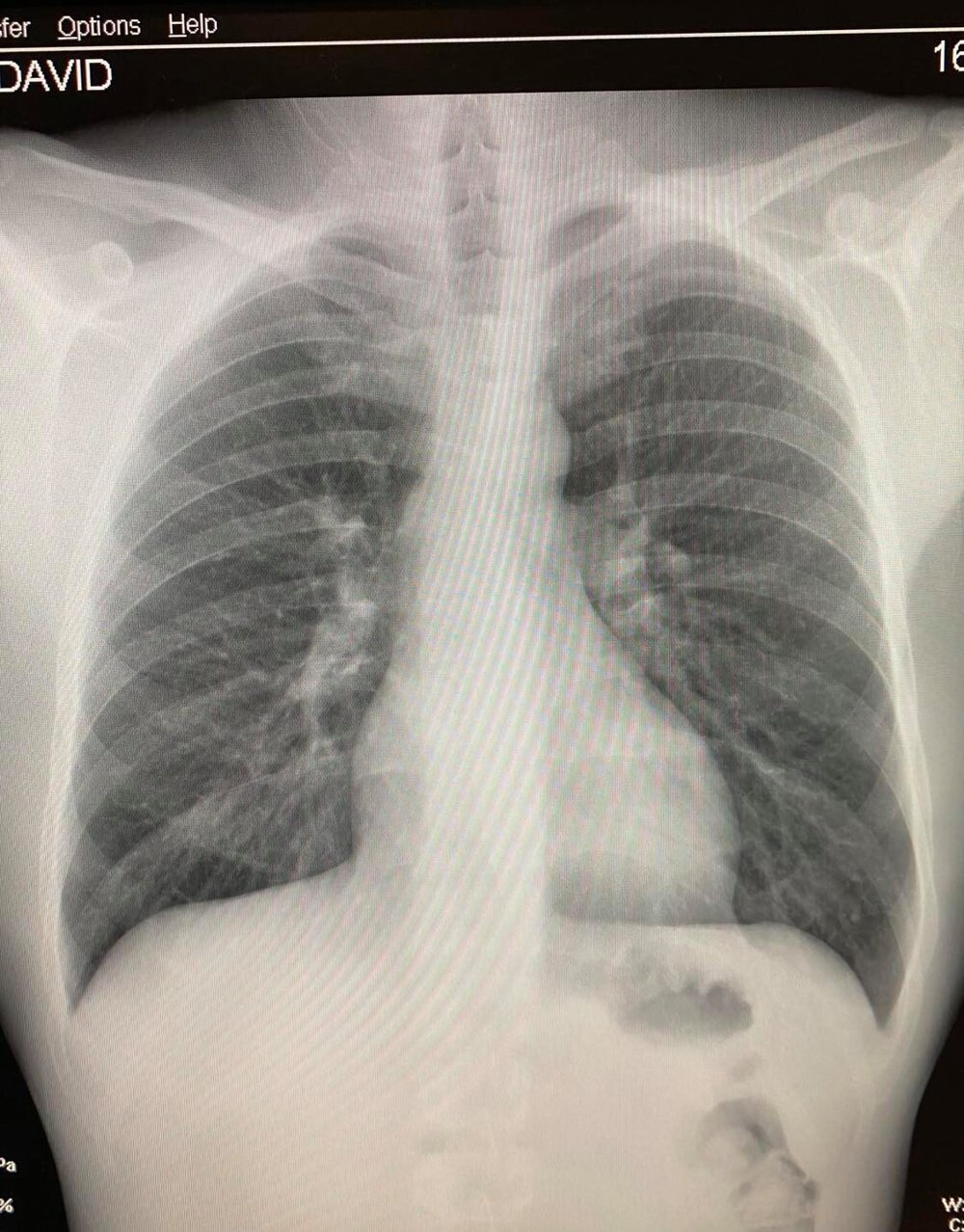 It has been super hard to take over two weeks off recovering from Covid-19. Prior to Covid I had been doing my first big on snow training block and feeling great. I did hour of threshold intervals the day before the 'sniffles' set in and it was nearly effortless. I did the set on a known route in Fairbanks that I have done since I was 14 so it has become a solid gage of fitness for me.
None the less I am doing much better now. I had a few tough days, but in general from what I know via echo, ecg, chest x-ray and blood labs I believe I am recovering well. Thanks to the cardiologist and my coach, Erik Flora, I have a structured plan to return to full training in a conservative and progressive approach. After two weeks completely off I started back with some walks. After that I did a week of 1 hour skis each day. Last week I did 2×1 hour ski per day and this week I am doing roughly the same, but allowing the daily volume to reach 2.5 hours if energy is good. I understand training two hours a day is great general health, but I am used to doing two sessions per day that are each two hours in duration in addition to high intensity training sessions. Right now I am doing all my exercise at a crawling pace. Polar watches actually sent me a brand new watch so that I can ensure I keep my pulse within the specified range.
With my progression I hope to be near 100% around Christmas.
After quarantine I was really excited to get outside and see family that I only see a few weeks a year.